MY PLEDGE TO YOU
With each election, when I ask for your support and your vote, I make this commitment: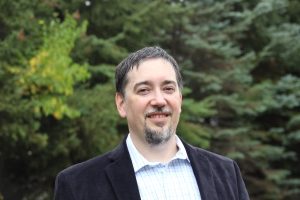 FIRST – I will work to ensure that city revenues – your tax dollars – are managed wisely and that city government is accountable to you.
SECOND – As always, I will listen respectfully to resident concerns and be an advocate for the responsible use of city resources to meet community needs.
THIRD – I will continue to speak up and to speak out, to be a strong, effective leader, and to be your voice on the Novi City Council. I will do everything I can as a City Council member to make sure our great community continues to be a place that people choose for their families and their businesses.